Who/What has impacted my life more than anything else?
This is the hardest question yet.
I have to list a few because I just can't narrow it down.
This little book has made a huge impact on my life: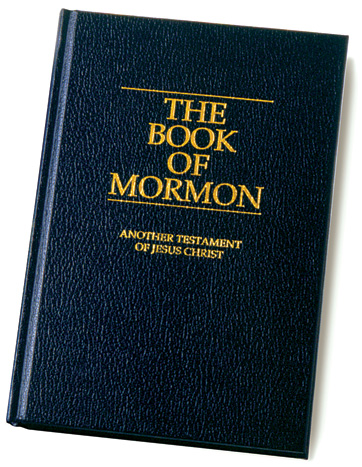 I love this book. It teaches about hope.
I also love the church that goes hand in hand with this book. I love it's teachings of righteousness and goodness. Most of all I love knowing where I come from, why I'm here, and where I will go after I die. It really is a gospel of love and peace.
Next is my Family: These little boys have turned my life upside down and I thank my Heavenly Father every day for that! They are silly, mischevious, fun, adventurous, smart, and loving. I am so indescribibly happy to have them in my life, and I can't wait until this May when we will have another little boy to join us!
Another member of my family that has had a tremendous amount of influence on my life is this lady right here:
My lovely Grandma Udall. She is everything that I want to be.
And last of all I have this:
Cantaloupe Corner started out as a way to earn a few extra dollars while I am at home with my kids and grew to become a creative playground for me and my boys! It has been a lot of work but it has taught me so much about myself and what I am capable of doing when I put my mind and heart into it. Most of all, it is so FUN!